The Gallery
Want to read the alt-text without a screen-reader or inspect-element?
Quilts
I've designed most of the stuff on here, as well as making it. If I use a pattern, it will be stated in the caption.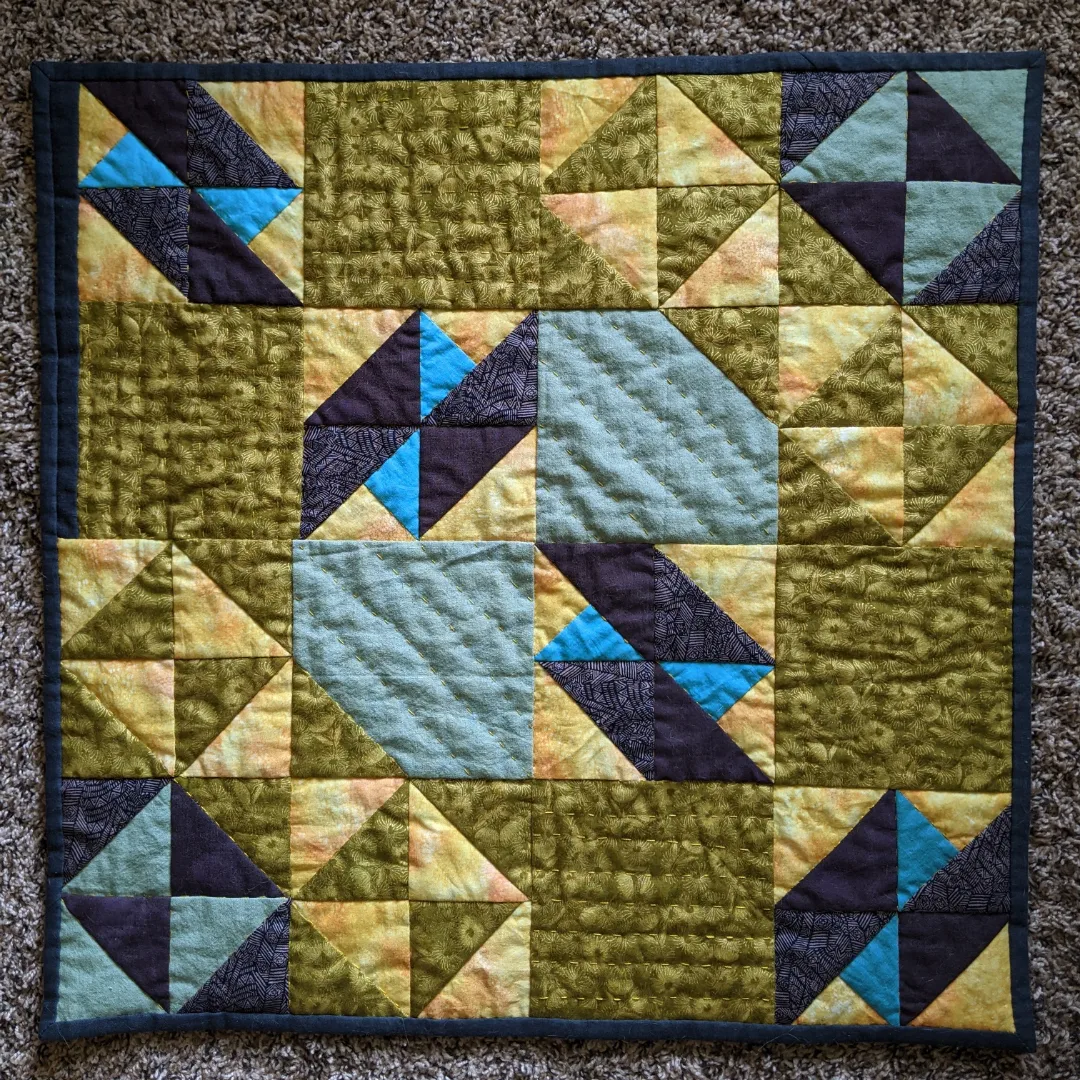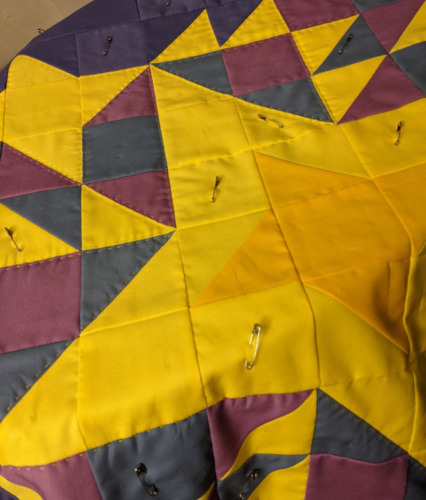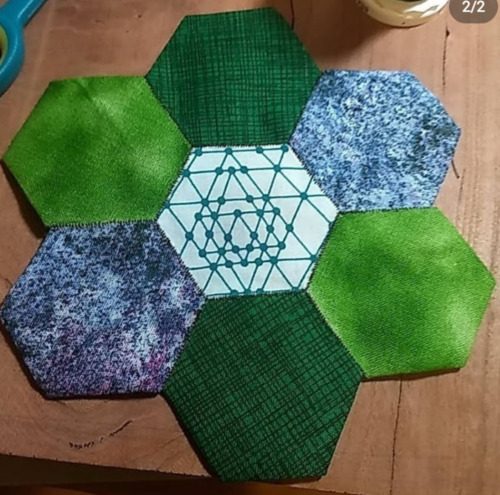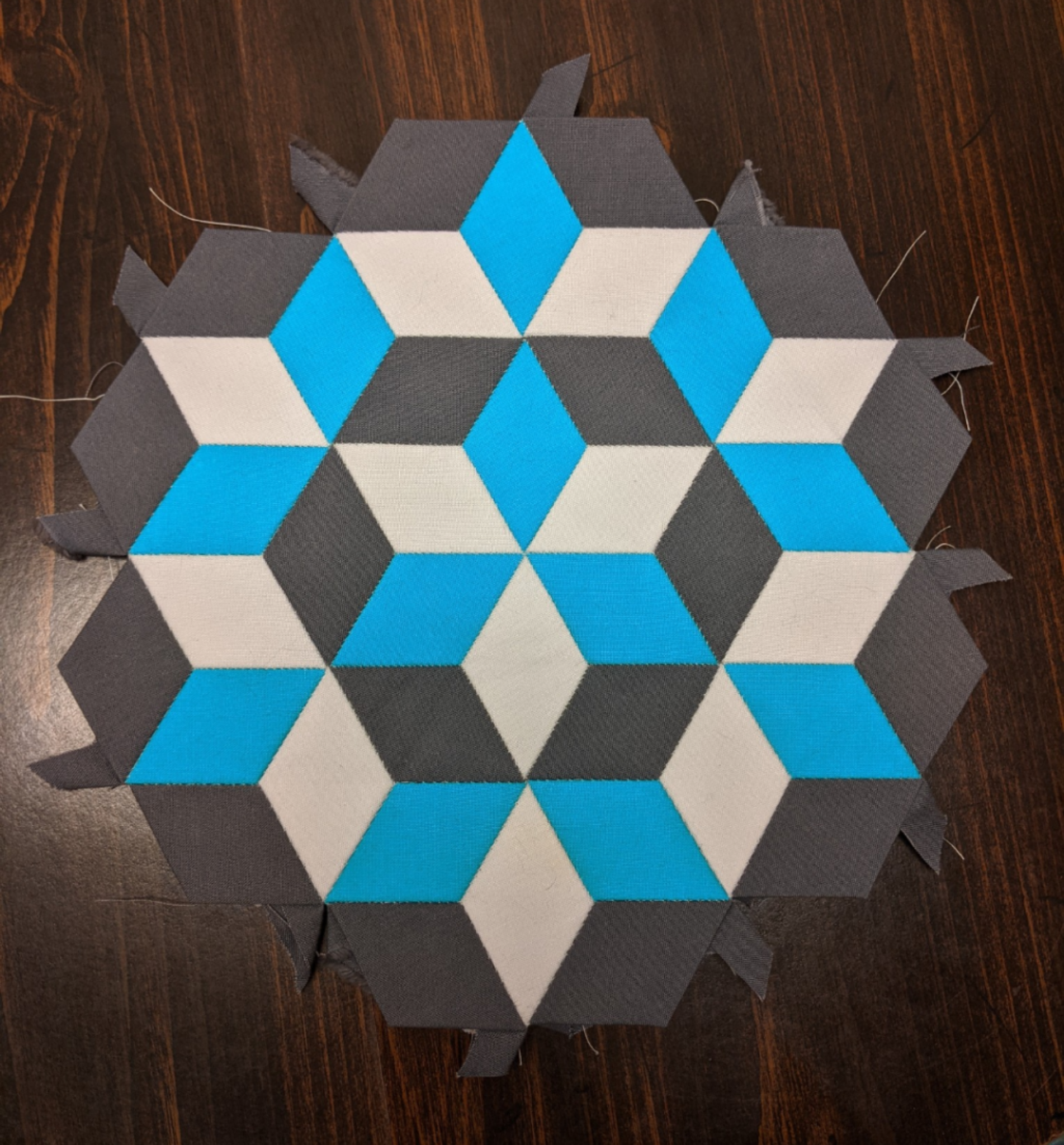 Embroidery
I don't do as much embroidery anymore, but the stuff I used to do is really cool!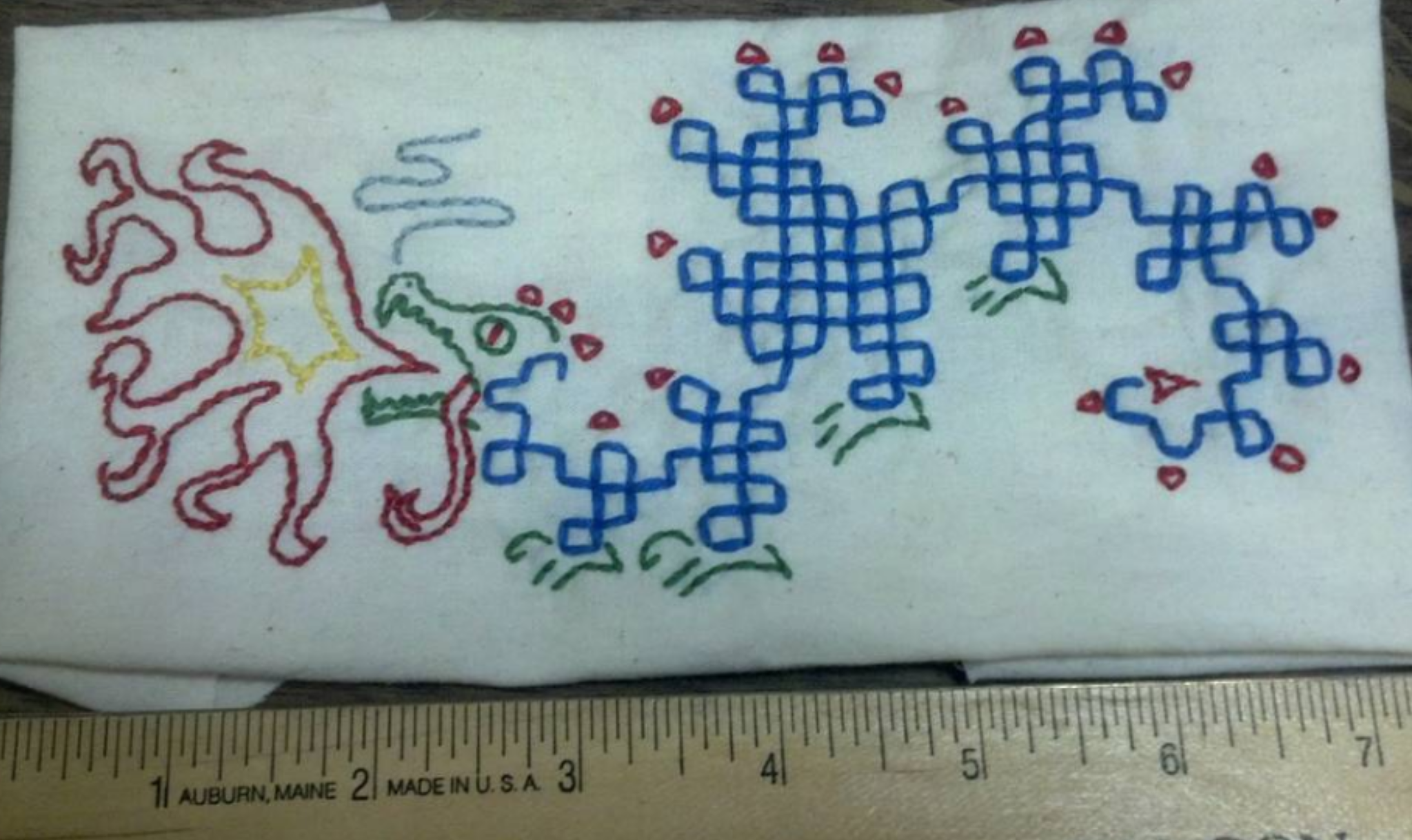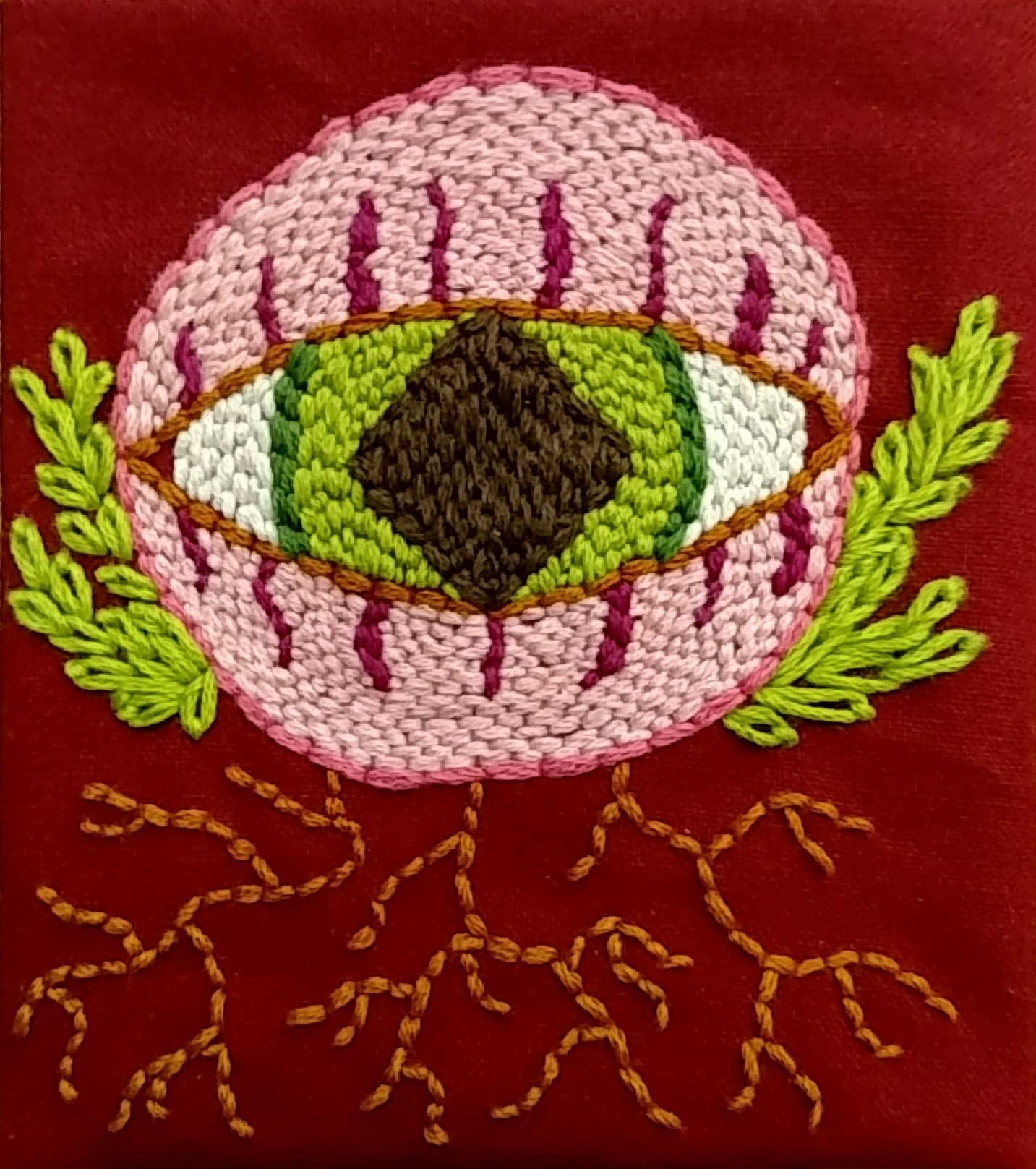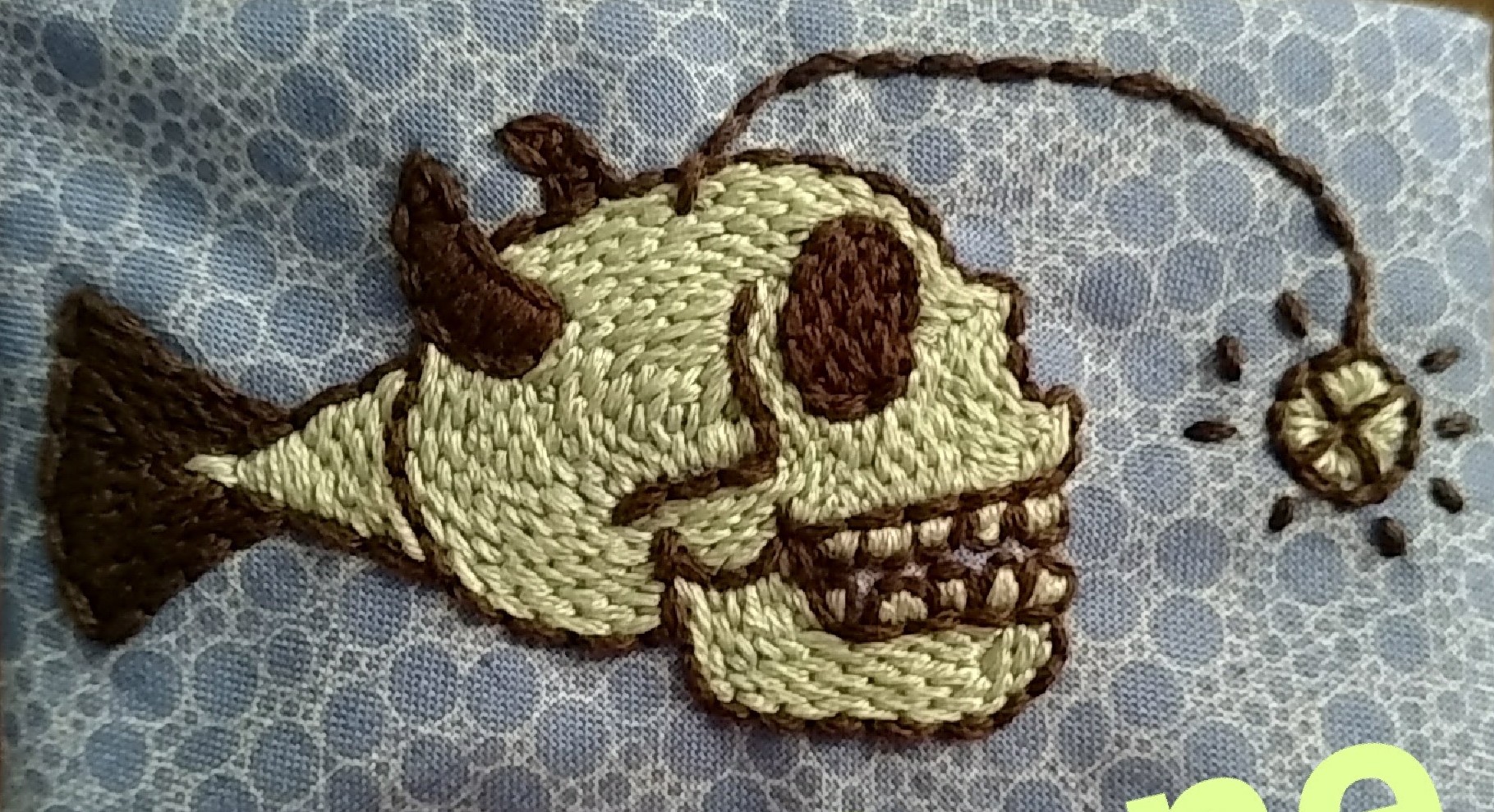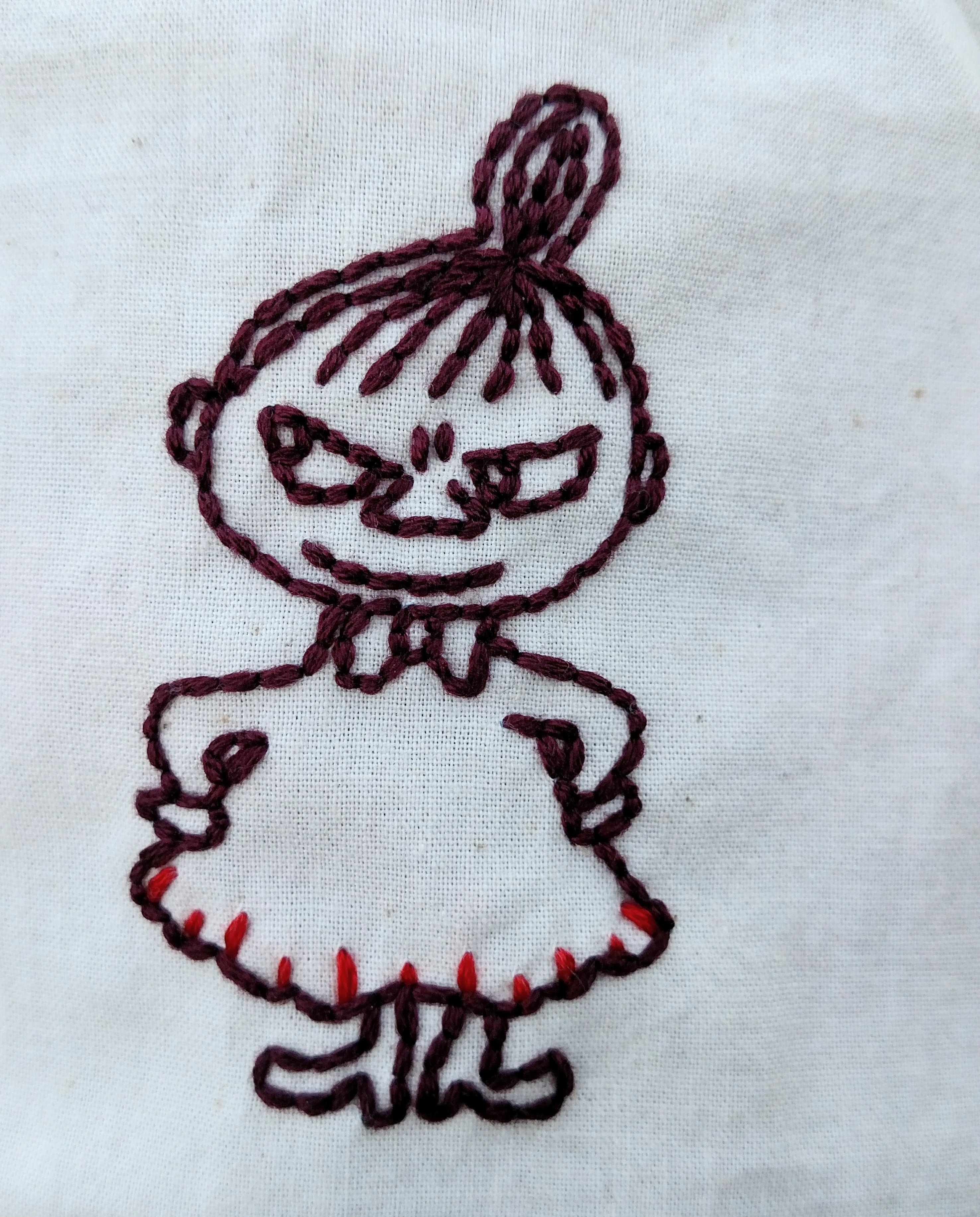 Misc
I love to dabble. I love to be a beginner. Here's some art pieces in mediums I don't often visit.